Current Specials
&

Promotions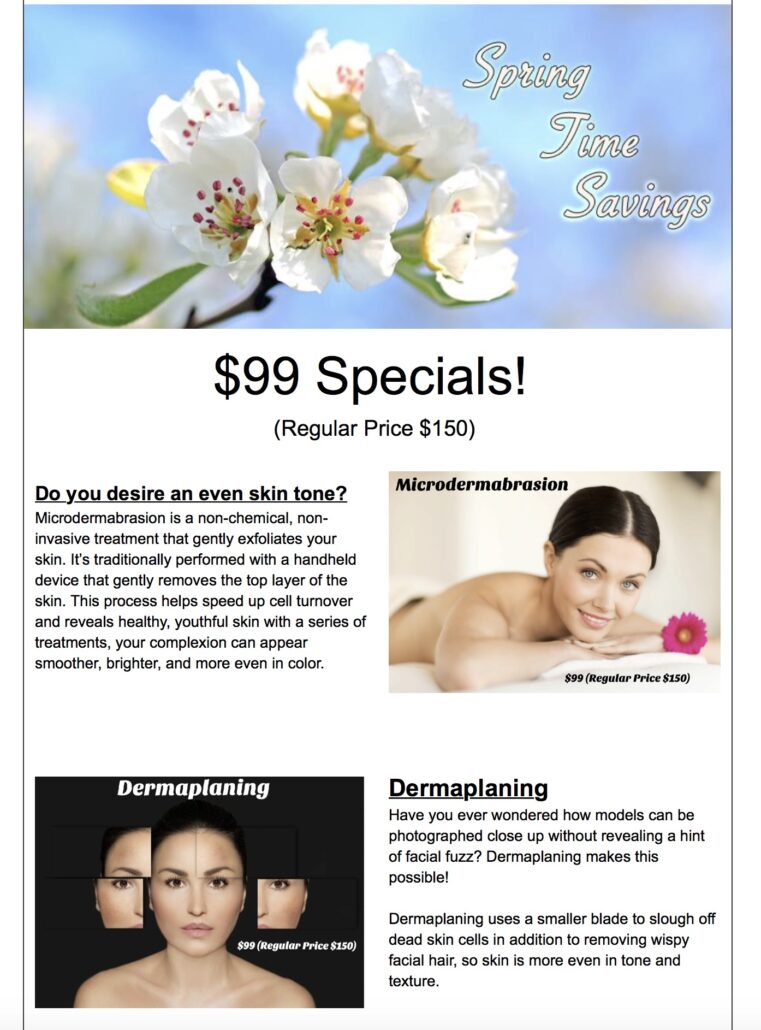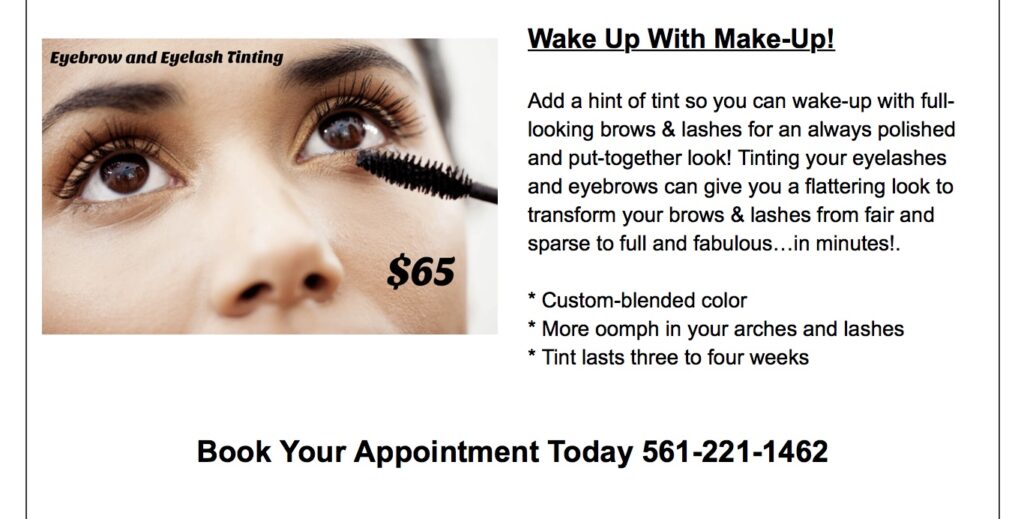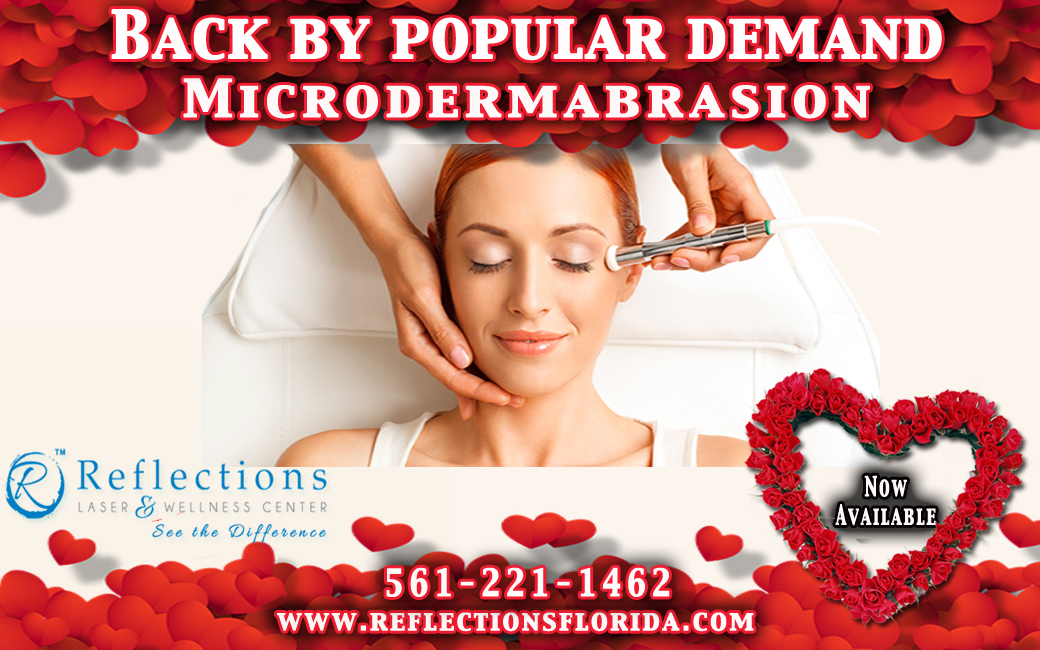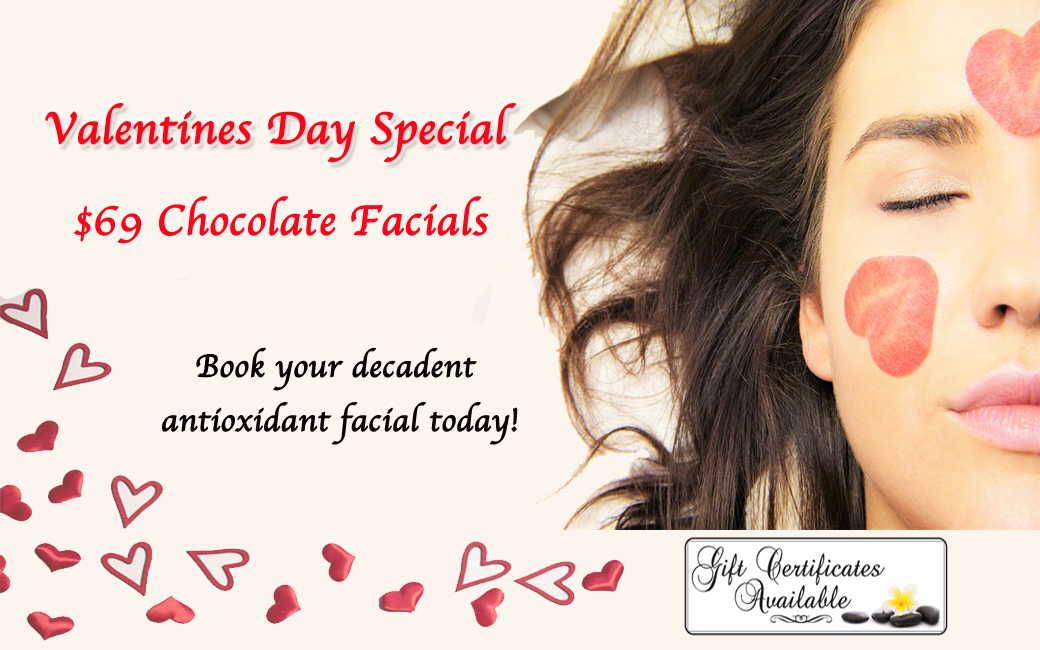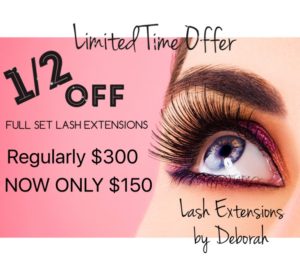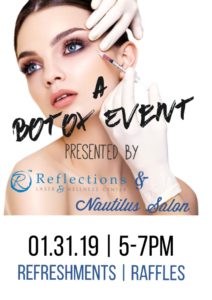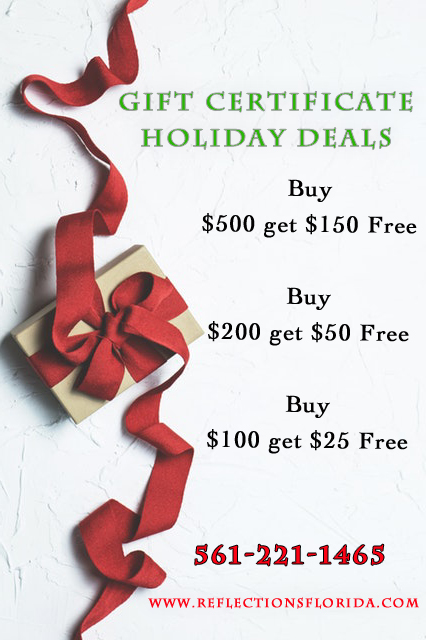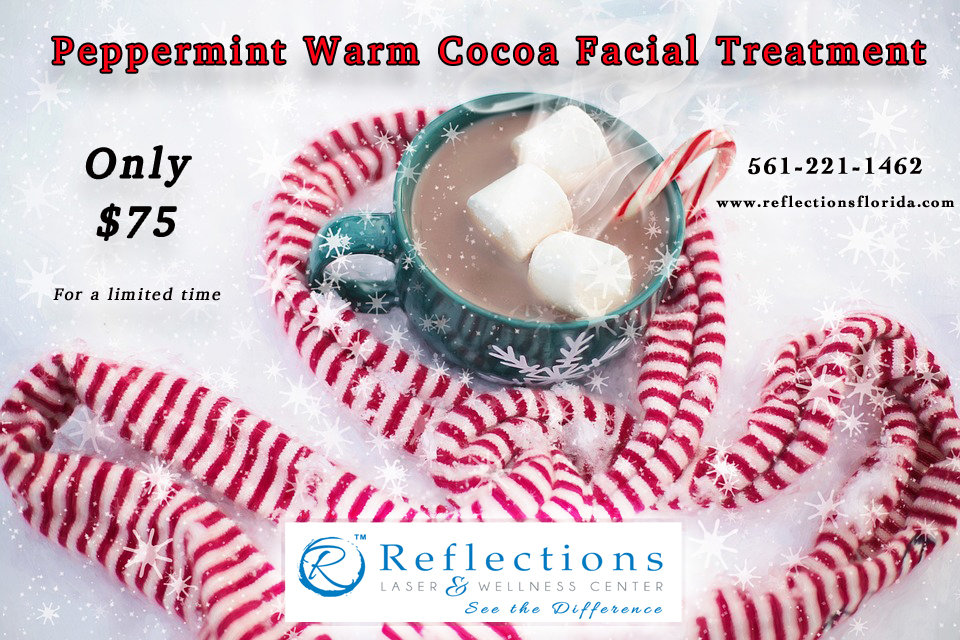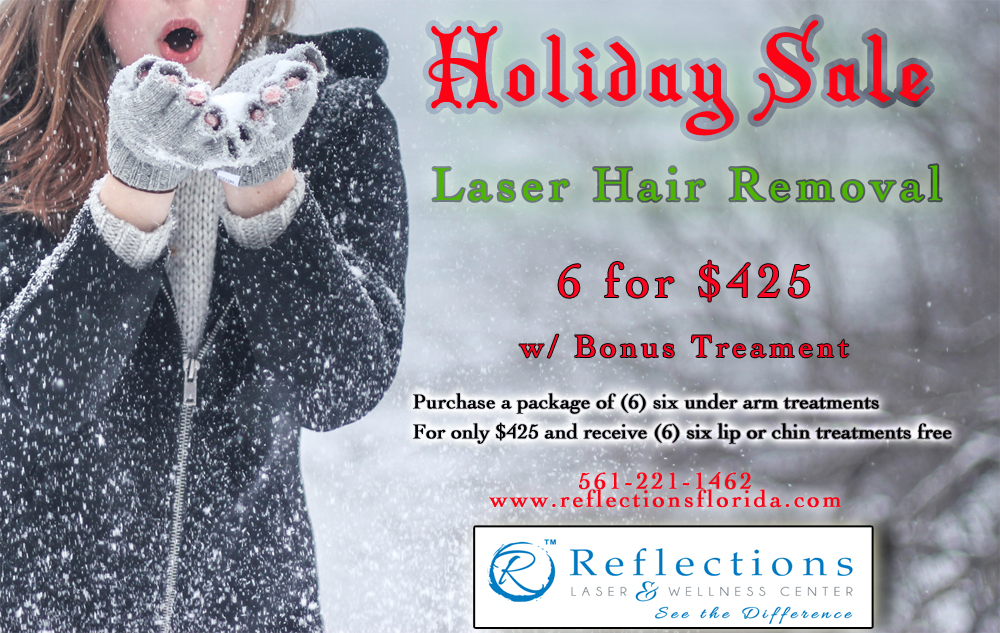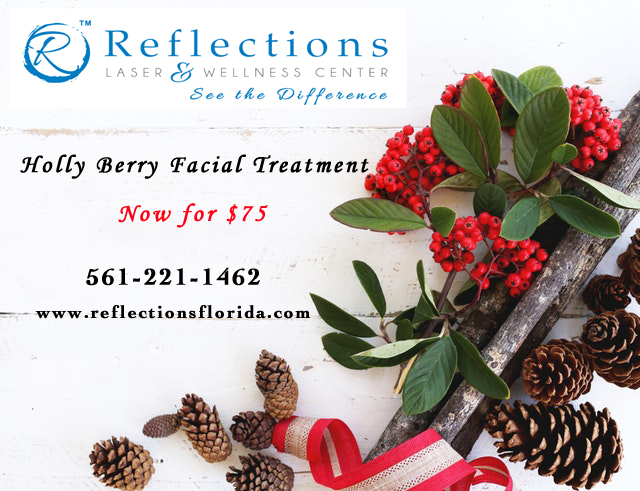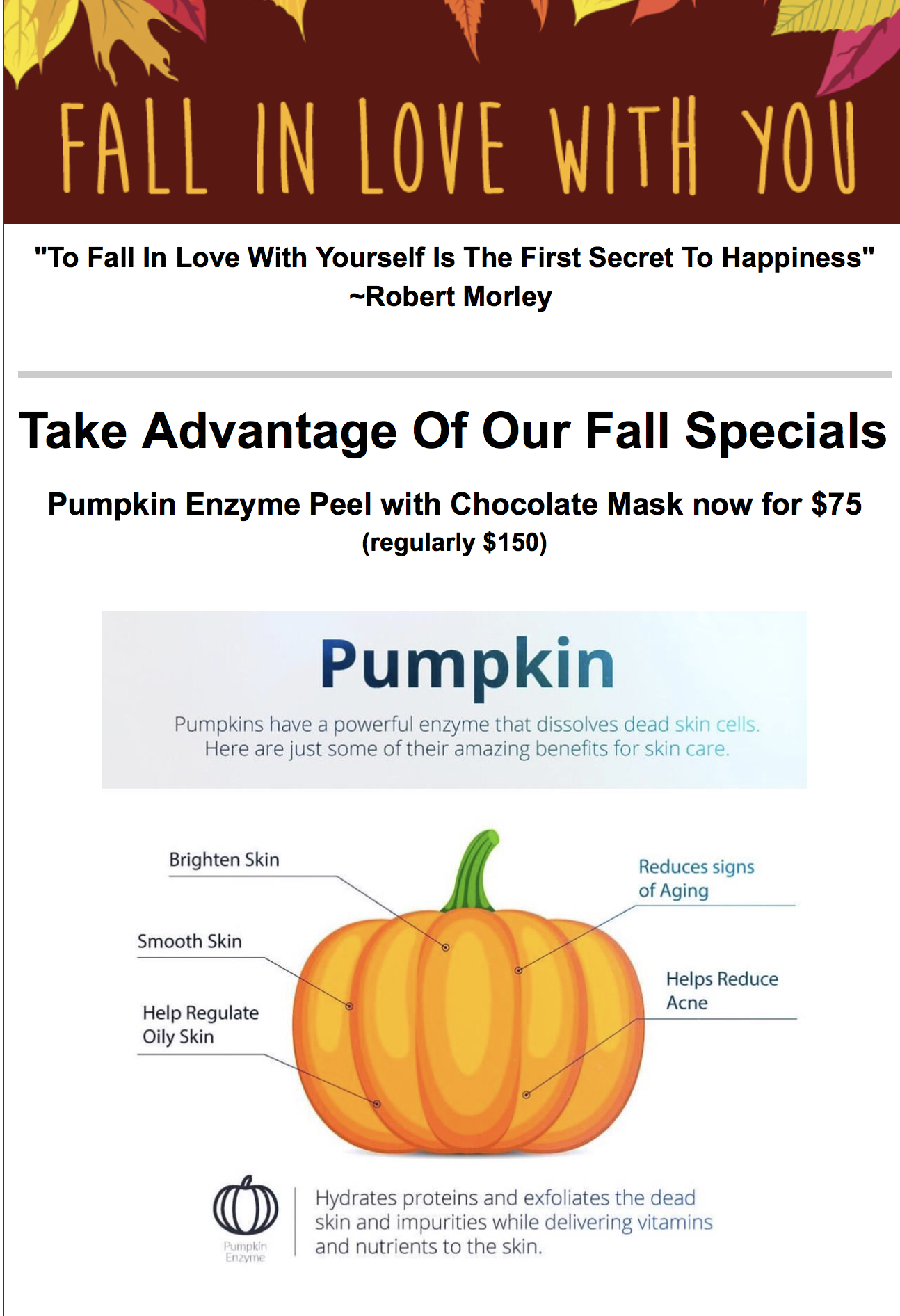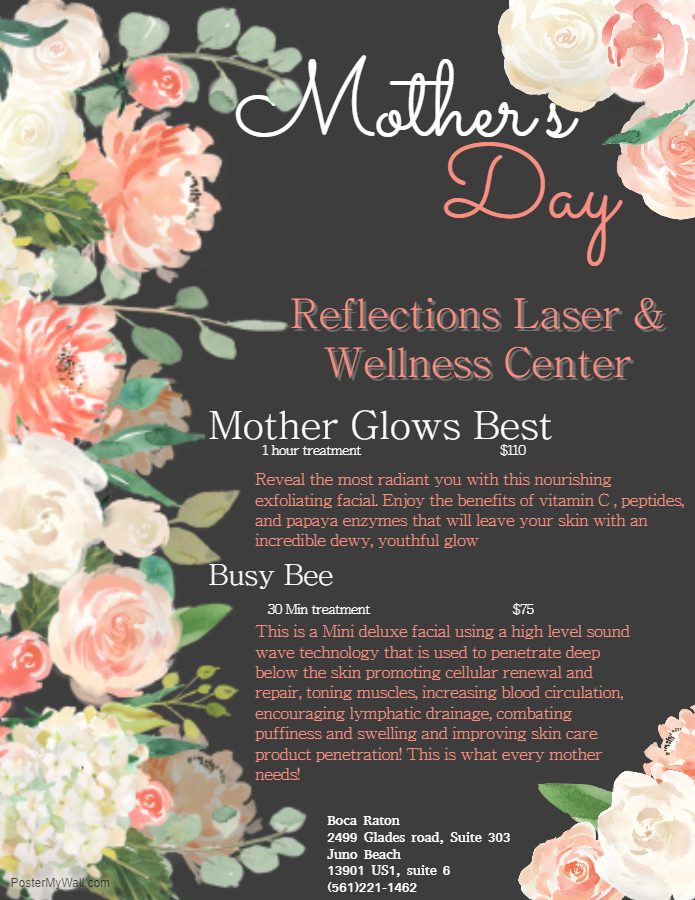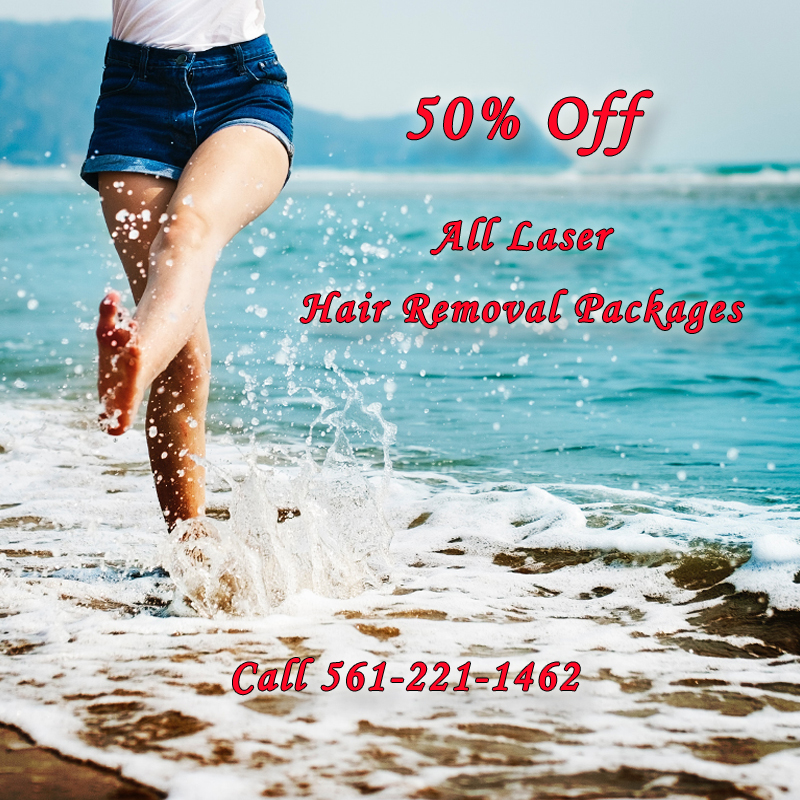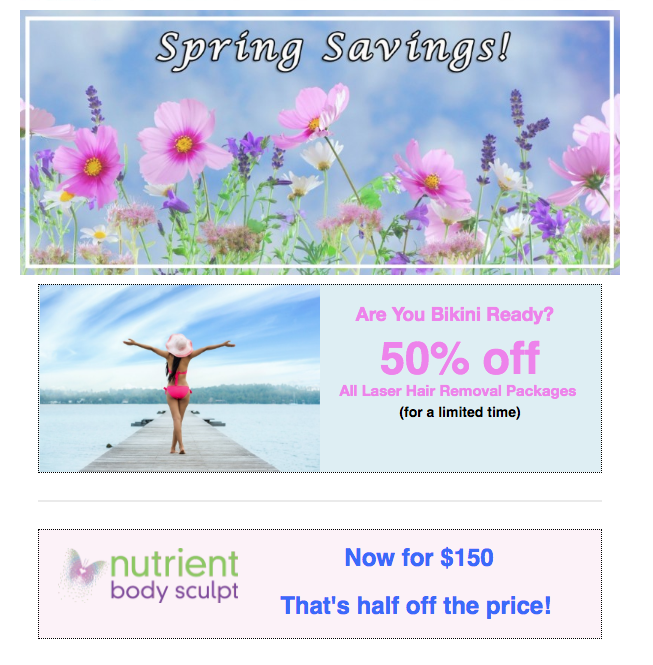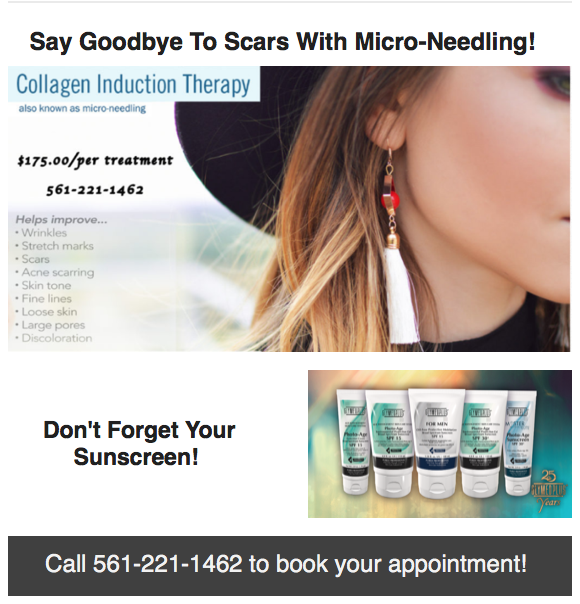 Valentine's Day Specials at Reflections Laser & Wellness Center!
We offer some of the sweetest deals and best gift ideas for Valentine's Day for a limited time!  Visit our services page to choose from our wide variety of wellness treatments to give the perfect gift of skincare wellness to your loved one.    Gift certificates are available!
HURRY TO BOOK YOUR LOVED ONE'S SURPRISE VALENTINE'S DAY APPOINTMENT
Time slots are limited.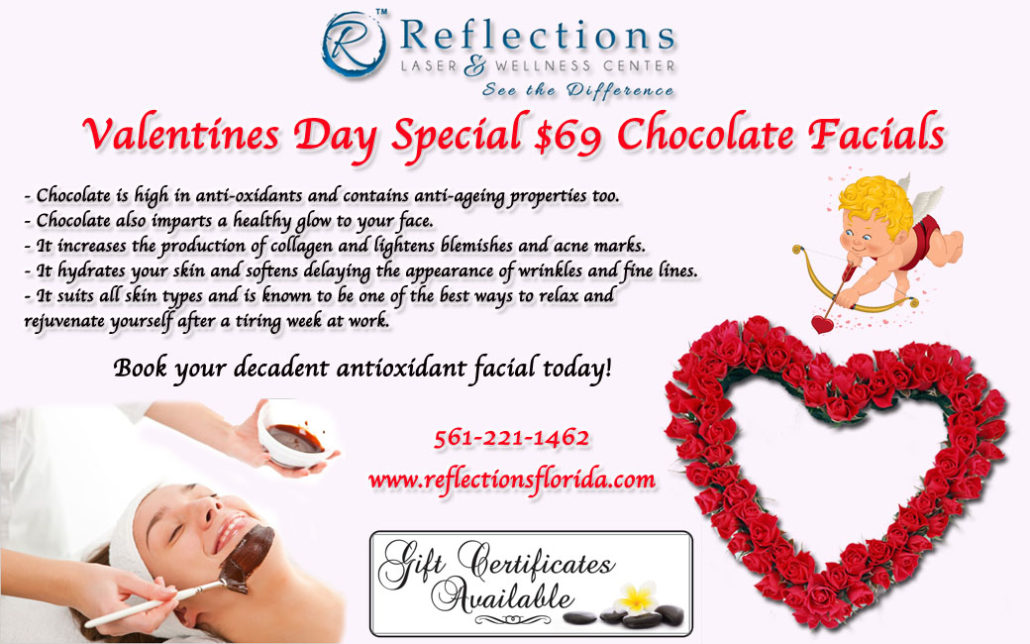 We offer a variety of facials for all of your personalized skin care needs.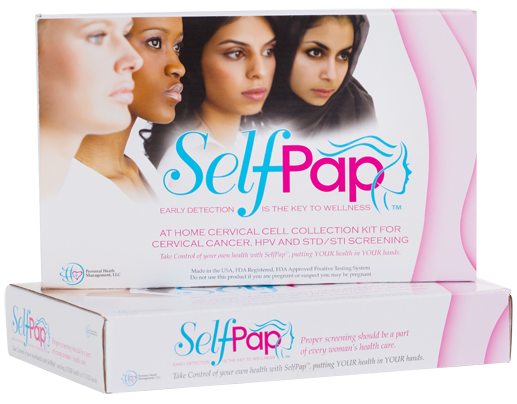 Convenient, Comfortable and Discreet Home diagnosis and monitoring of various disease states have become more prevalent in the past few years. Tests as varied as pregnancy, hemoglobin A1C, HIV and urinalysis testing can be performed in the comfort and privacy of your own home. These new avenues of self‐ testing can be attributed to people taking a more conscientious role in disease management, busier lifestyles, concern over privacy issues and/or apprehension of undergoing full screening.
This movement towards self‐testing and early detection remains one of the essential tools in women's health in multiple domains and dimensions.
If you can't or won't go to the doctor you must test at home.  If you're busy, or if you think you're too old to have to worry about cervical cancer or you do not trust doctors the chance of finding out that you have cervical cancer in time to save your life depends on a simple test. Now you can make sure that test gets into your hands.
SelfPap™ is the ideal solution to the problem of reaching women who do not have regular Pap tests. The user-friendly kit makes home testing practical, simple — and most of all — effective.
Available now at our office.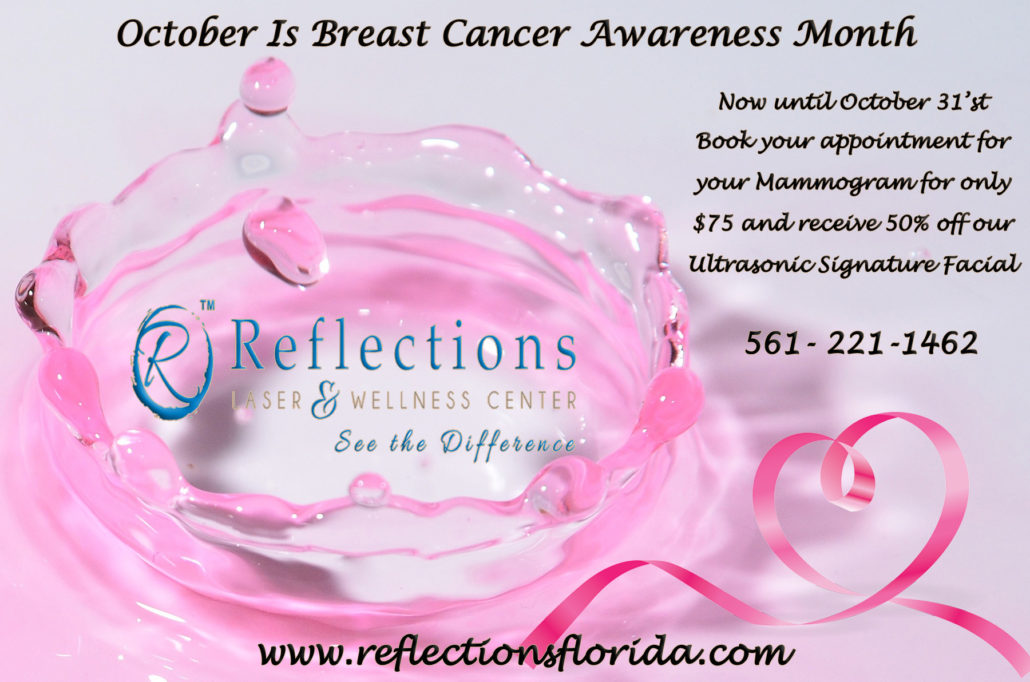 October is Breast Cancer Awareness Month
As some of you may know, Reflections Laser & Wellness Center has been partnered with RM Imaging for a year now, and what an amazing year it's been. We have successfully integrated women's health and wellness with beauty and relaxation, offering you the total package!
October is breast cancer awareness month and in honor of that, we are running a special all month long, call and book your appointment for your mammogram and you pay only $75 for peace of mind, which is priceless. Our wonderful Imaging Specialist will take great care of you, but the perks don't end there… book an appointment with our highly skilled Esthetician for your Ultrasonic Signature Facial by October 31st and we'll take 50% off. Our goal is to help you leave our offices feeling like the queen you are to come in and let us take care of you.
We could all use a little confidence booster every now and again and if we have hair in unwanted places it tends to affect our self-esteem. So, we are very excited to announce that we now offer new products to aid in your health & beauty. One of our most popular new products is Epilfree; it is the new generation of hair removal. Epilfree is comparable to laser hair removal but less expensive and it works for all hair colors, skin types and is safe for any part of the body, it's as simple as waxing with no side effects to the skin. So, if you're looking for an affordable alternative to laser and electrolysis hair removal then this revolutionary new product is for you!
To book your appointment and take advantage of this month's specials we're offering, please contact us at: 561-221-1462 or skinspecialist01@bellsouth.net
Spa specials in Boca Raton,  Spa specials in Juno Beach,  spa discounts, boca raton laser hair removal,  boca raton laser hair removal discounts,  juno beach laser hair removal discounts,  west palm beach laser hair removal discounts,  nutrient body sculpt discount, laser hair removal sale, nutrient body sculpt sale,  laser hair removal specials,  laser hair removal sales,  laser hair removal sales in boca raton florida,  specials and events in boca raton,  boca raton specials and event, 33496, 33427, 33431, 33433, 33481, 3387, 33499, 33429, 33432, 33434,  33486, 33408, 33401, 33403, 33407, 33411, 33417, 33402, 33409, 33412 , Mother's Day Special, Mother's Day gift idea,  mothers day gift idea boca raton, mothers day special in boca raton,  mothers day special in juno beach, gift ideas for mothers day west palm beach